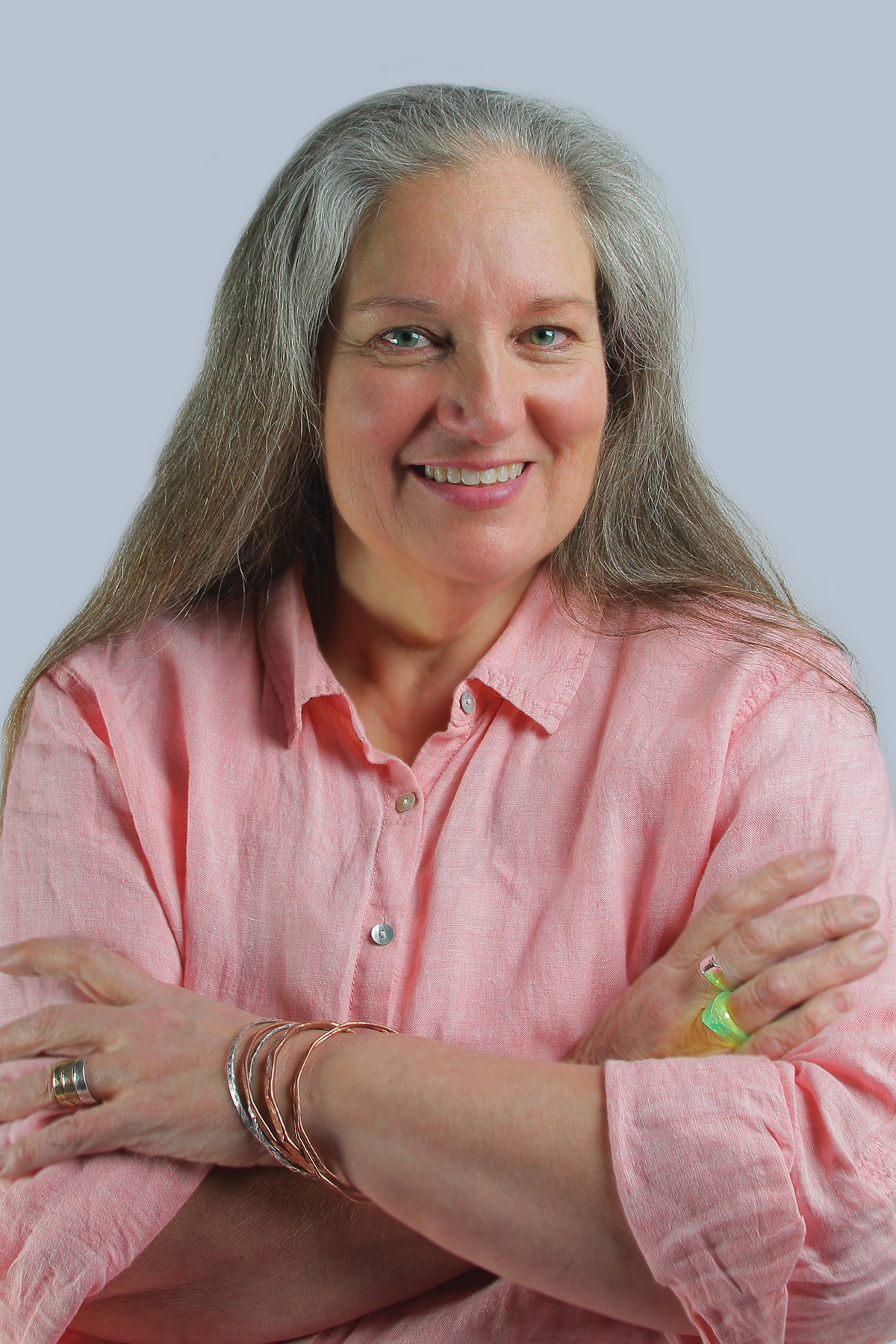 After studying at Rhode Island School of Design, for 15 years I created advertising design layouts and package designs for local businesses. Longing to have a desire to develop a craft beyond the computer screen and print, I came to Massachusetts College of Art and Design (MassArt). With a love of nature, color and form, and learning that jewelry crosses cultures and historical timelines, is portable and can create conversations - I was hooked! I learned to create small, wearable art! My studies in Greece and Cuba offered an opportunity to exhibit my work inspired from those trips. After graduation from MassArt in 2021, I renovated a home on Cape Cod and set up my jewelry fabrication studio. I live full time, with my husband, in the North End of Boston where I continue perfecting my graphic design skills.
The sentimental value of jewelry is what draws me to it. This compact punch of meaning into a small object is what attracts me to creating jewelry. Memories, history, feelings, and time held in a small piece that one wears. The adornment of one's body is pervasive throughout history and is something that is very personal. Jewelry, be it a ring, necklace, or earrings, can hold a vast amount of personal meaning for an individual, reminding them of a special memory when they wore it, a loved one, or an important place and time. 
Nature inspires me; the warmth of the sunlight on one's skin, the sounds of leaves rustling in the wind or a bird's song, and the changing of seasons all bring me joy and comfort. I want to impart those feelings into my work. I am drawn to simplicity in form, line and shape. The natural feeling created through the joining of wood, acrylic, paper and other non-traditional materials - combined with metals, is very interesting to me. With my work, I want to create pieces of jewelry that hold important meanings for those who wear them and are imbued with my love of the natural world and admiration of sleek forms.